Preferred Vendors
Service Providers and Contractors
Meet Preferred Vendors »
Get a pro home valuation
Would you like to know the value of your home? Get an expert evaluation!
Get your Report »
Meet Our Team
Our goal is to ensure that you have the best Nevada Real Estate Experience
Meet our Agents »
View All
Marisa Kagan | REALTOR®, Broker-Salesperson, Property Manager, Avenues Realty America
702.384.0234
7219 W. Sahara Ave. #120
After working with another local agent, Marisa was recommended to me. She immediately filled me in on the legal and local information I needed. She found properties that met my desires for a home and showed me properties that met my expectations. She negotiated with a lender who was able to get me a loan at a very reasonable rate and walked me through the process. I would highly recommend Marisa as a top agent in this area. She is professional, personable and caring. I can't say enough about her.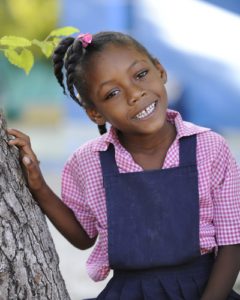 Have you ever stopped to consider how important your home is to your safety and health? Did you ever think about the connection between the place where you live and your family's wellbeing?  Have you stopped to consider what life…
Light exposure in your room plays a large part in the visual drama of your paint colors. In rooms with multi-directional sun exposure—either opposing (east/west or north/south) or perpendicular (north/west, north/east, south/west, south/east)—the play of light over your walls, reflecting…
According to Market Watch, 43% of homebuyers in 2014 so far have purchased with all cash. While some analysts believe that the cash-buying frenzy will not last, there is always more room for negotiation when the buyer brings cash to…